Annual Convention on Global South #2: Memandang Revolusi Industri dan Hubungan Internasional Melalui Tiga Kacamata Berbeda
Rabu, (6/11) hari ke-2 dari rangkaian acara Global South Conference 2019. Acara yang diselenggarakan oleh Institute of International Studies, Universitas Gadjah Mada (IIS UGM) dan Departemen Hubungan Internasional, Universitas Gadjah Mada (DIHI UGM). Setelah pemaparan materi seputar perspektif Global South mengenai Revolusi Industri 4.0 dalam konteks global oleh berbagai akademisi dan praktisi di bidang teknologi pada hari pertama. Hari kedua dilanjutkan dengan sesi diskusi secara lebih rinci di masing-masing panel. Sesi ini terbagi atas tiga panel yang mewakili masing-masing konsentrasi dari DIHI UGM, yaitu International Political Economy and Development, Peace and Conflict Studies, dan Global Politics and Security.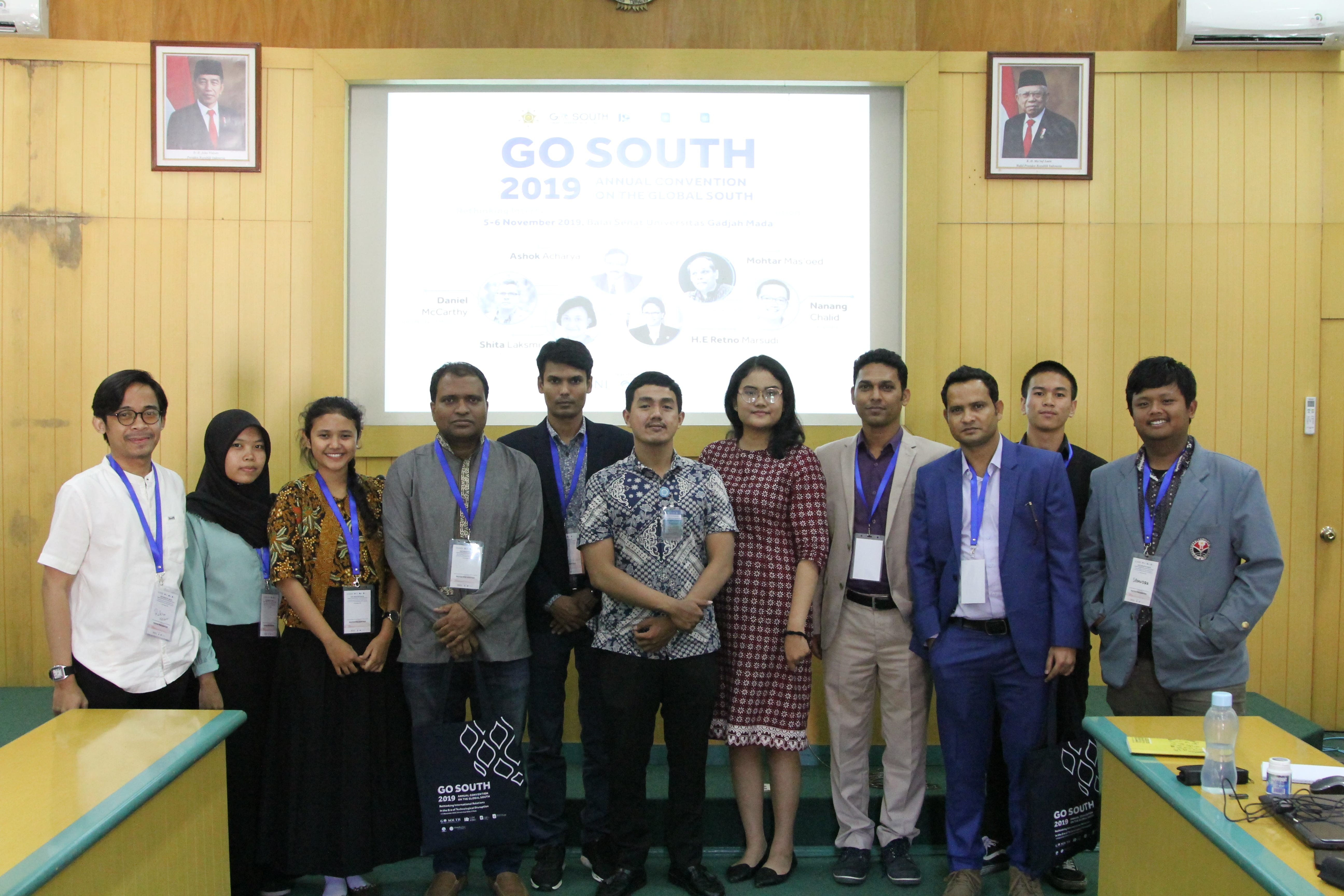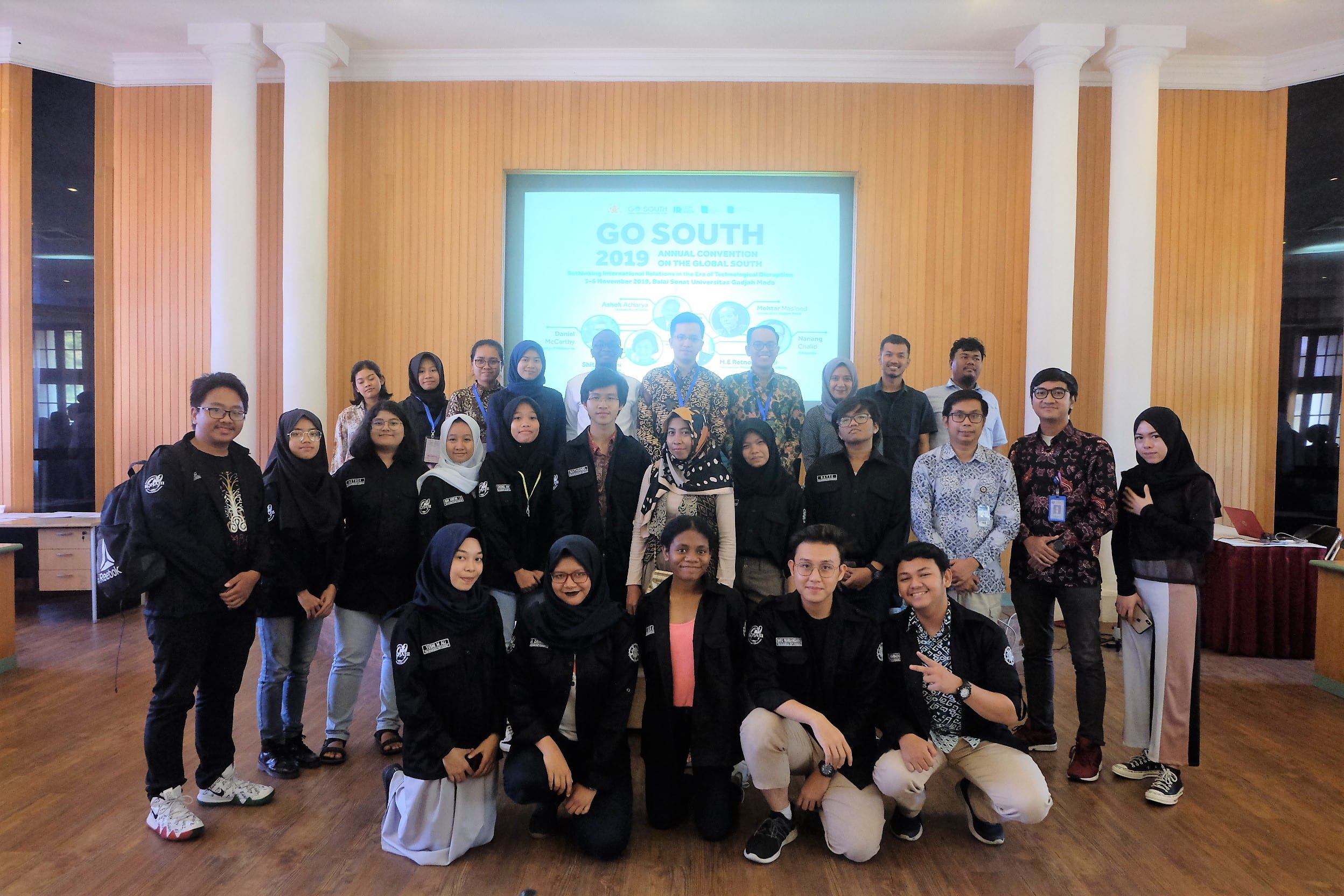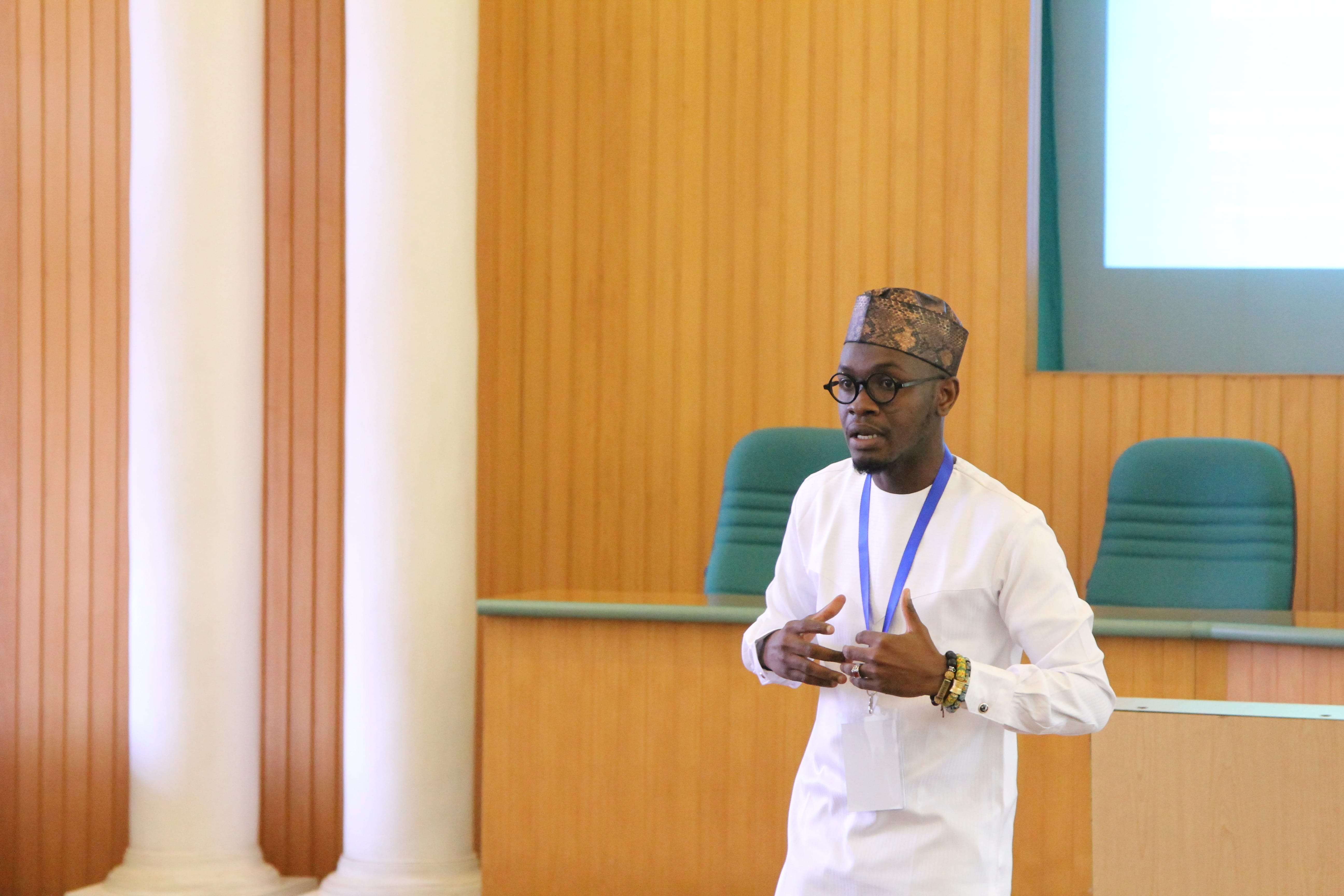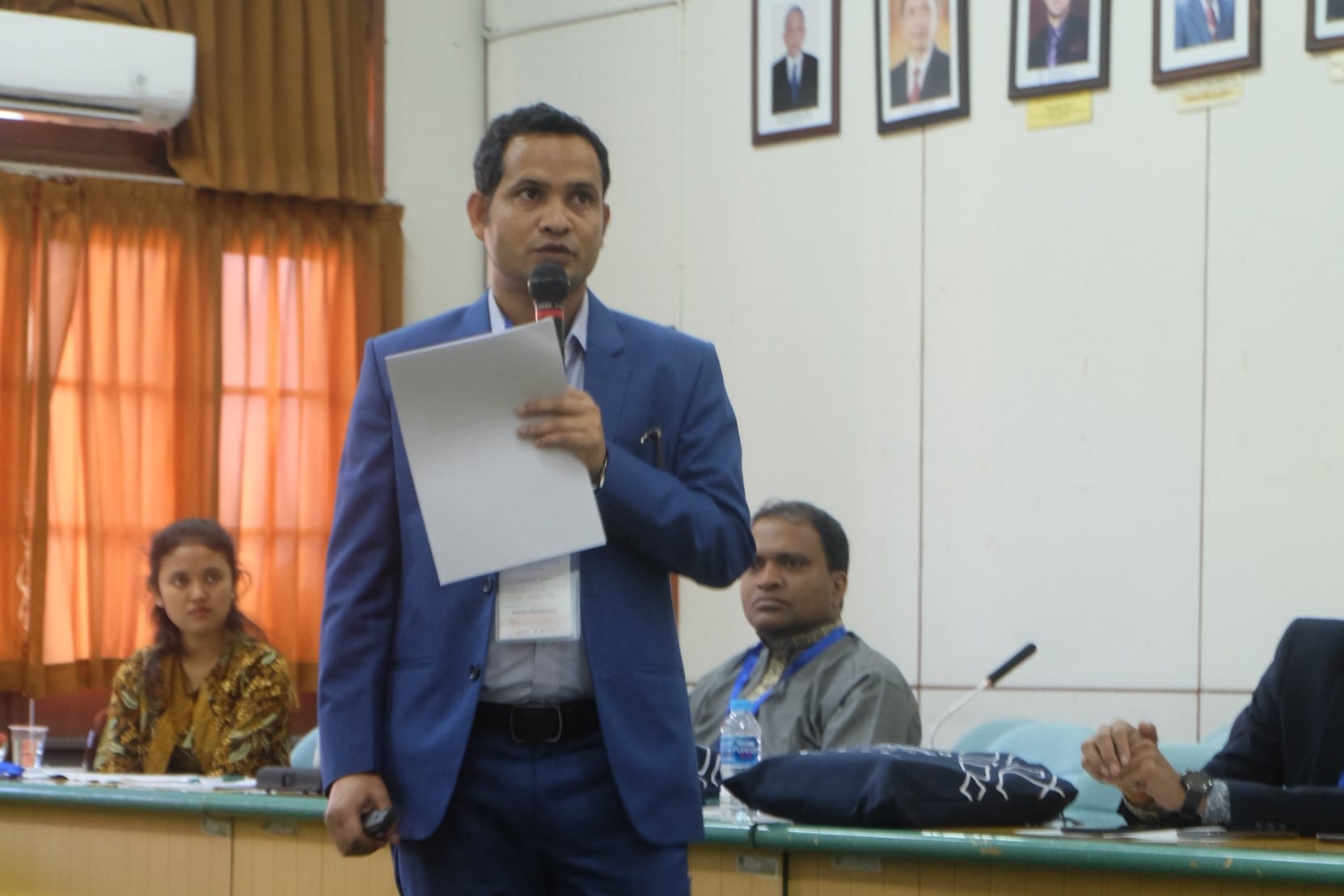 Setelah melalui rangkaian pengumpulan dan seleksi abstrak hingga pengumpulan full paper, masing-masing paper presenter yang telah diseleksi oleh tim materi Global South Conference hadir untuk memaparkan hasil risetnya masing-masing. Hasil riset yang disampaikan tentunya seputar dampak Revolusi Industri 4.0 terhadap hubungan internasional yang dikaitkan dengan salah satu dari tiga konsentrasi diatas.
Dalam panel International Political Economy and Development, yang dimoderatori oleh Indrawan Jatmika selaku peneliti Institute of International Studies serta Muhammad Rum selaku dosen DIHI UGM,  terdapat sebelas paper presenter dengan hasil risetnya masing-masing, diantaranya seputar Big Data dari perspektif Selatan, Belt and Road Initiative, Trade War, Revolusi Industri 4.0 sebagai peluang kerjasama internasional, Global Value Chain, dan Free Trade. Sedangkan di panel Peace and Conflict Studies, terdapat sepuluh paper presenter yang mempresentasikan hasil risetnya. Di sesi pertama, panel ini dimoderatori oleh Angganararas Indriyosanti selaku peneliti Institute of International Studies dan sesi kedua dimoderatori oleh Indrawan Jatmika. Tulisan yang dipresentasikan seputar perdamaian dan konflik di Bangladesh, konflik dan krisis identitas di Rohingya, perubahan persepsi gender di Rohingya, serta gerakan sosial dan diseminasi informasi di era digital. Panel terakhir, yaitu panel Global Politics and Security dimoderatori oleh Randy Wirasta Nandyatama dan Treviliana Eka Putri, selaku dosen Departemen Ilmu Hubungan Internasional UGM. Dalam panel ini terdapat sembilan paper presenter dengan berbagai topik seputar informasi sebagai instrumen kekuasaan di era Revolusi Industri 4.0, dampak arus pengungsi Rohingya terhadap komunitas lokal, serta social media's blackout di Srilanka. Setiap sesi presentasi diakhiri dengan diskusi dan tanya jawab dua arah antara presenter dan peserta, mengingat diskusi panel ini terbuka untuk umum. Dalam ketiga panel diatas, paper presenter berasal dari berbagai universitas dari dalam maupun luar negeri.
---
Penulis : Denise Michelle
Penyunting : Thifani Tiara Ranti
https://iis.fisipol.ugm.ac.id/wp-content/uploads/sites/720/2019/12/IMG_9225.jpg
1312
3456
webadmin.3-a2b2aa
https://iis.fisipol.ugm.ac.id/wp-content/uploads/sites/720/2021/08/Logo-IIS-2016.png
webadmin.3-a2b2aa
2019-11-07 11:40:45
2021-11-11 10:48:23
Annual Convention on Global South #2: Memandang Revolusi Industri dan Hubungan Internasional Melalui Tiga Kacamata Berbeda